Our Pre-Nursery,Prep-1 & Prep-2 comprise the Kindergarten Section.
We offer a stimulating and nurturing environment where young children can grow—academically, socially, emotionally, and spiritually. Education is play-based, joyful, and hands-on, laying the foundations of curiosity while preparing students for the more structured classroom setting they will encounter in Grade 1 and beyond.
In Pre-Nursery
In Pre-Nursery, learning is play-based and joyful. The Montissori Directress guides the youngest students through their first steps at Karachi Cambridge, encouraging play, exploration, pre-academic readiness, and social skills.
Within guided free play, the teacher is intentional about the skills she wants to nurture in her students, and takes every opportunity to observe individual needs and affinities so that she can tailor her teaching to suit each child.
Prep 1
Students' early literacy flourishes as they master sound/symbol associations,they start learning to write,maths fluency develops as students learn to recognize numerals, explore spatial awareness through the use of Montessori Apparatus.
Teachers individualize instruction to meet the needs of each child.
Prep-2
There is lots of play balanced with a focus on preparing students for grade 1 and beyond.
Students' early literacy is further enhanced as they master reading, learn to write in their exercise books,read stories, and recite poetry. Math fluency develops as students master numerals, explore spatial awareness through the use of manipulatives, create addition and subtraction sentences, and investigate the world of measurement.
Photo
Gallery
We believe in developing well rounded, confident and responsible individuals who aspire to achieve their full potential, we enrich our curriculum by organizing various activities.Enjoy taking a virtual tour of our Gallery.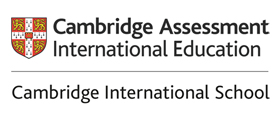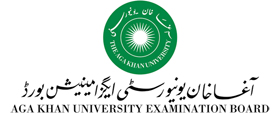 Cambridge International
A Level