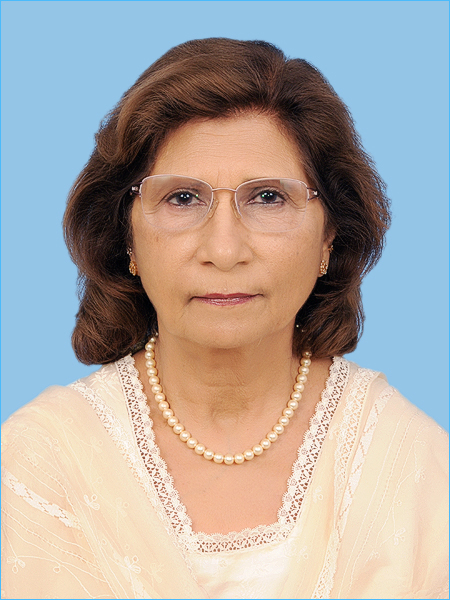 I welcome you to our website. I appreciate your interest in KARACHI CAMBRIDGE SCHOOL and know that you'll discover many unique qualities of our school as you visit.
Karachi Cambridge School is a welcoming and dynamic group of people that provides exceptional education in a faith-filled environment.We are committed to the development of the whole child- intellectual,physical,emotional,social,and spiritual with emphasis on character building.
Our staff of highly qualified professional educators is committed to provide our students many opportunities both inside and outside the classroom.
We also want to infuse students with a strong sense of PRIDE, demonstrating Personal Responsibility, Respect, Integrity, Determination, and Enthusiasm both in and out of school.
We are committed to bringing together dedicated teachers, engaged parents, and inquisitive and motivated students. We know this is a formula for success.
Best of luck.
Ms.A.Aqil
Principal
Karachi Cambridge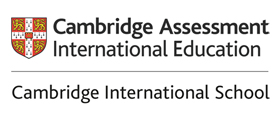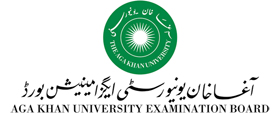 Cambridge International
A Level