This Level Comprises of Grades IX,X & XI – O'LEVEL
Grades XII &XIII AS & A LEVEL
During these final five years in the School our students are highly focused upon securing their best possible results and achievement in academic and otherwise to enable them to be successful in gaining admission to their desired universities at home or abroad. Recently we have appointed a Counselor who will help them and facilitate their appreciations with expert advice and support.
In addition to nurturing the thinking process and academic growth required for success in CAIE examinations in subjects at O, AS and A-Level, we offer a variety of opportunities for co-curricular participation, character building and leadership development.
Please Visit and Like Our Karachi Cambridge High School Official Facebook Page

Senior Cambridge OLevel
Age
13 years 6 months plus
14 years 6 months plus
15 years 6 months plus
Grade
Grade lX
Grade X
Grade Xl
Subjects
English, Urdu, Mathematics, Additional Mathematics, Chemistry / Business Studies, Physics / Economics, Biology / Accounts / Computer, Islamic Studies, Pakistan Studies

Higher Senior AS & A Levels
Age
16 years 6 months plus
17 years 6 months plus
Grade
Grade Xll
Grade Xlll
Subjects
Accounting, Economics, Business, Mathematics, Physics, Biology, Chemistry, Urdu, Computer Science, English
Photo
Gallery
We believe in developing well rounded, confident and responsible individuals who aspire to achieve their full potential, we enrich our curriculum by organizing various activities.Enjoy taking a virtual tour of our Gallery.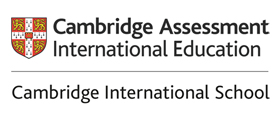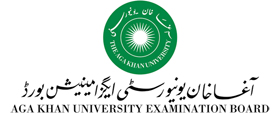 Cambridge International
A Level